Have your students submit feedback or answer questions immediately. The real-time feedback system PINGO allows you to actively involve students in your course. We will show you how to use the tool.

The digital toolbox ONCOO offers you different methods for collaborative and interactive learning. From brainstorming to evaluation, it allows you to actively involve your students in the course. We will show you how the tool works.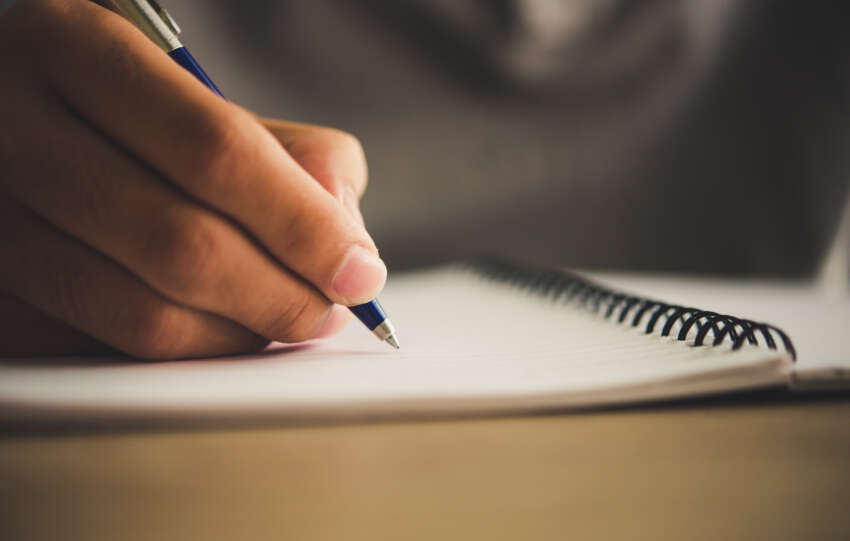 Gaining the ability to write scientific texts, students need to acquire academic expertise: What are the requirements for academic writing? How do I quote correctly? Et cetera. The students' writing success also depends largely on their practical knowledge, that is, the gathered experiences and the resulting routines. From the perspective of writing didactics, it is,…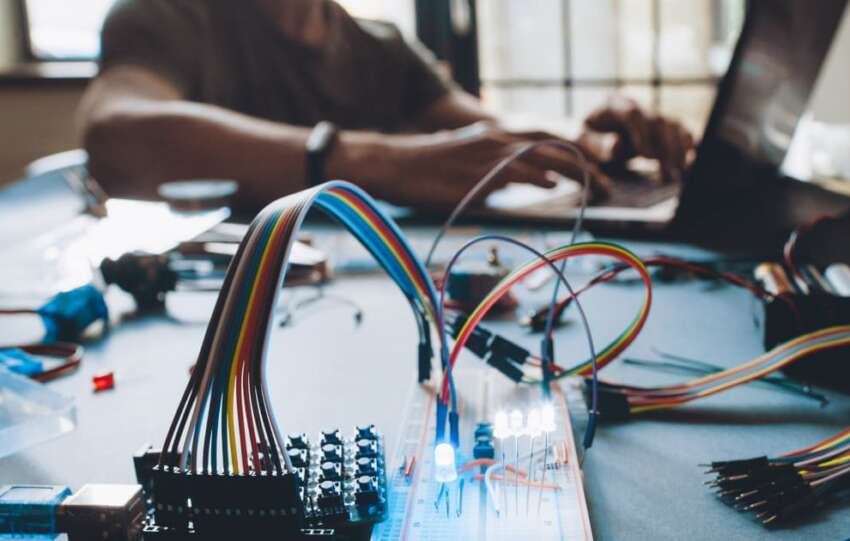 Competence-oriented teaching focuses the entire learning process on guiding students in the actual application of their knowledge. Learning Outcomes are defined in such a way that, in addition to mere subject knowledge (knowing what), its application, further development, and use (knowing how) are also integrated into the teaching. From the beginning, fair and valid assessment…

On the virtual whiteboard Miro, you can work interactively and synchronously with your students, regardless of location. We will show you how to use the tool to combine media, collect ideas together and develop concepts.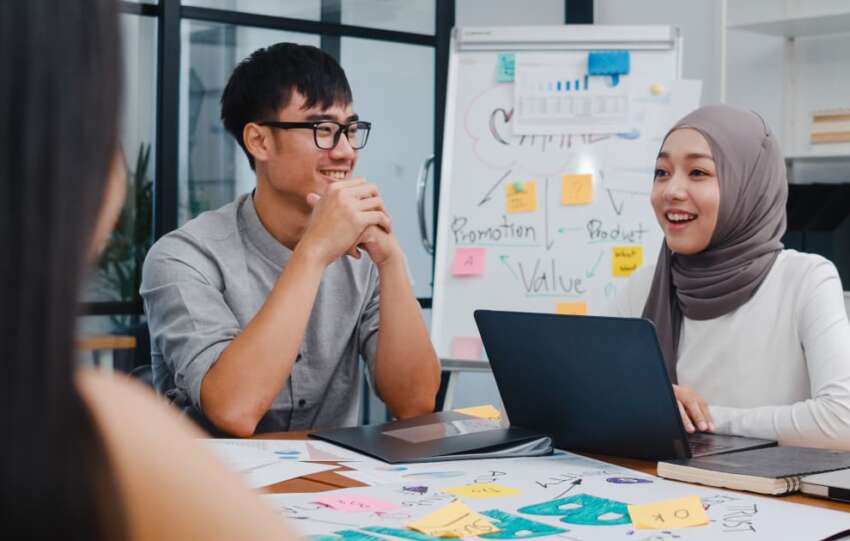 Diversity and its appreciation are an essential part of the university's self-image and thus also of the teaching and learning culture at the TH Köln. We accompany you on your way to a more diversity-conscious teaching and working environment.
You will always find out via our e-mail distribution list when there is new content on the Digitoolbox pages. We will also inform you about advisory services and events.